As share technologies strategy, we became a silver partner for Citrix in 2019. Share Technologies has unique resources with a mixture of high efficiency of different experiences; this is what differentiates Share Technologies and gives the competitive advantages. Through the diversity of experiences and employee efficiency within our company, customer satisfaction is the final arbiter in everything we do.
Certifications Held by staff:
Citrix Certified Sales Professional (CCSP-019) (2)
Citrix Certified Associate – Networking (2)
Citrix Certified Associate – Virtualization (1)
Why we choose Citrix:
Share Technologies choose the vendors which are leaders in each technology, Citrix solutions can adapt in any sector like Financial, Government, manufacturing, Telecom, Healthcare and Education.
Citrix products and solutions:
Over 400,000 customers and 98% of the Fortune 500 trust their business to Citrix.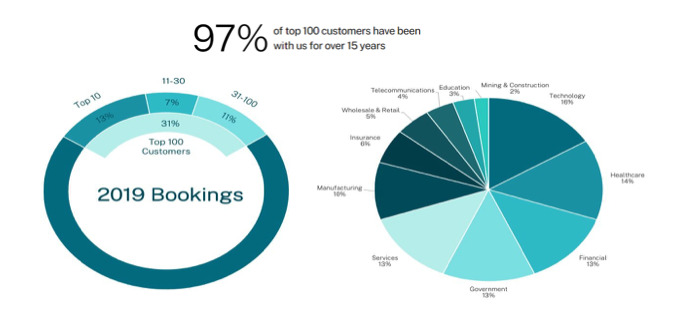 The future of work
The COVID-19 pandemic has prompted much consideration around what the "new normal" will look like once the pandemic subsides. Logic suggests that the virus has prompted a reset of much that we had previously taken for granted, and a new and better world will emerge out the other side.
New research from Citrix explores what that world might look like for workers around the world. The research suggests that workers will be increasingly looking for things like flexible work, diversity and inclusion, and the latest digital tools in their work. They also want companies to have a clear purpose.
With Citrix workspace, Employees can work from anywhere using any device.

The way we work is changing. Today's remote workforce no longer views work as a place people go, but rather as something they do. Now more than ever, employees need a reliable way to work from any location—on any device, at any time. Which means it's time for the traditional workplace to step aside for a much more modern workspace. By adopting a work-from-anywhere "digital workplace" model— one that's not tied to any one geography, network or set of devices—amazing things can happen. It's the kind of digital transformation that quickly leads to a superior user experience, increased employee engagement and greater productivity.
For more info, please visit Workspace