REDUCE COSTS. REDUCE RESOURCES. REDUCE MANAGEMENT.
APTARE IT Analytics is the only IT analytics platform to offer unified insights for all major storage, backup, and virtual infrastructures through a single plane of glass in both on-premises and multicloud environments.
APTARE provides the visibility enterprises need to identify underutilized IT resources they can repurpose to achieve significant cost savings. According to the ESG Economic Validation Report, APTARE can deliver:
90% reduction in IT management software costs.
28% reduction in consumed IT resources.
24% reduction consumed storage resources.
5% reduction in consumed compute resources.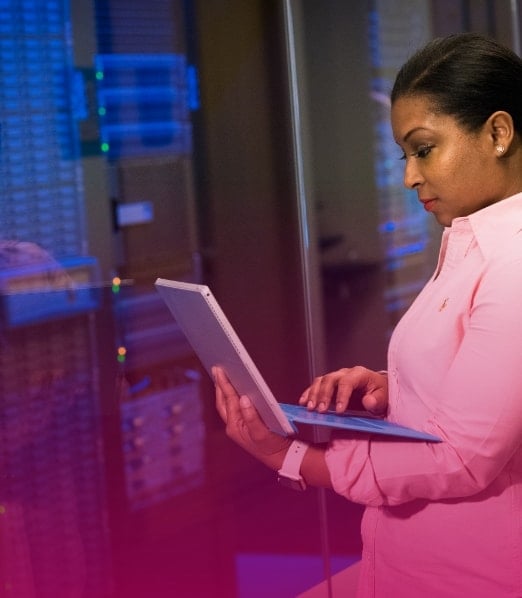 STREAMLINE BACKUP AUDITING AND REPORTING
APTARE IT Analytics Backup Manager allows administrators to view all attempted backups and delivers insights to solve backup problems such as:
UNPROTECTED DATA DISCOVERY
Reduces the exposure of unprotected data by automatically identifying clients and data sets that are not protected under a backup policy.
SUSPECT BACKUPS IDENTIFICATION
Eliminates "false positives" by identifying partial or failed backups that report as successful by the backup software.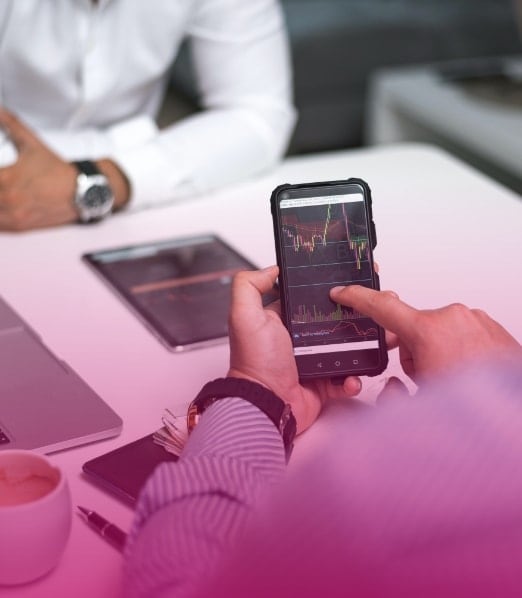 EFFECTIVELY MANAGE DATA STORAGE RESOURCES AND FULLY UTILIZE AVAILABLE STORAGE
The APTARE IT Analytics Storage Management Suite helps administrators gain insight into actual consumption of resources, so they can reclaim unused storage, reduce consumption, and increase resource utilization. The Storage Management Suite is made up of three core products:
CAPACITY MANAGER
Provides end-to-end storage capacity reporting from hosts to storage arrays, enabling increased storage efficiency.
FABRIC MANAGER
Provides confident forecasting by capturing key performance metrics and details of SAN resources across all platforms.
VIRTUALIZATION MANAGER
Provides valuable insight into storage resource management within a virtualized environment.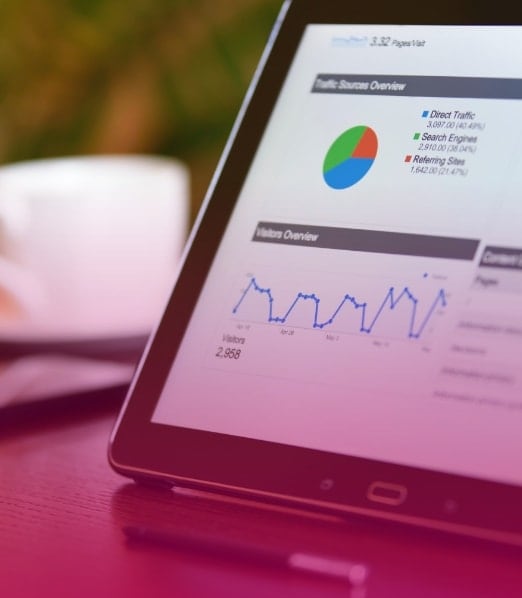 DRIVE DEMAND MANAGEMENT FOR STORAGE, BACKUP AND CLOUD
Chargeback enables IT to operate as a service provider, understand where budget is being spent and charge back cost to end-customers or business units by capacity and performance.
APTARE IT ANALYTICS HELPS YOU:
Gain management-level reporting for multi-tenancy environments.
Manage cost and demand for resources by viewing consumed storage, backup and VM resources and enable charge back.
Drive users to the right level and cost of storage and data protection for their need