ARCHIVING AS IT SHOULD BE…
We are currently living in the digital transformation era, everything that we use and rely on is in fact based on data, data is our most important asset. But are we truly using the data to our benefit? are we sure that our data is safely stored and accessible when we need it? business analysis and regulation mandates that we must archives, but are we efficiently archiving? Are our archives stored in the proper archiving location? And most importantly are we efficiently utilizing our primary storages? These questions must be well thought of and answered if we are archiving.
TRANSFORMING THE WAY ARCHIVING IS VIEWED
Although the tape is the most commonly used media for archiving and mandated to have by most of the regulations, but is it a safe medium to store our archives on? Is it invulnerable against data corruption? What about the cost associated to it in terms of media transport and technology revamp every 3 years at max.? is it a headache to administer? Tape is a great medium for storing data but not your one an only version of it like archives.
CHANGING THE WAY ARCHIVING IS PERCEIVED
We at share technologies offer to our customer a solution that promises high availability, security and scalability. A purpose-built archiving target for long time retention of your backup, e-mail and file archives. A disk-based solution that is cost efficient and insuring accessibility to your data when you needed and where you need it.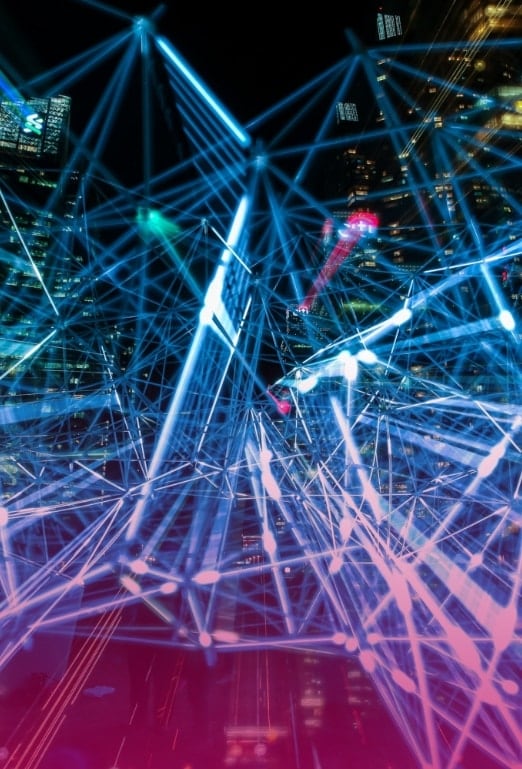 ARCHIVING SOLUTION
SHOULD I ARCHIVE?
With the current data growth cycle that we are experiencing in the IT industry we as users are haunted with Data, what kind of data that I should keep? where to store it? How frequently a subset of this data will be used? If I archive how much time will it take to restore this data? Is my archiving solution intelligent enough to identify the archived data? How will it connect to my application/storage/file shares? Is it a siloed solution or will it integrate seamlessly within my environment? These are some of the questions that go through our minds when thinking about Archives and they must be answered to enable us to choose our archiving solution correctly.

GETTING THE MOST OUT OF YOUR DATA.
Nowadays It is imperative to know what you have in order to get the most out of it. Be it for your business growth or for regulatory and compliance purposes. Everything in the industry now revolves around data and our ability to use it in our environment for growth as well as for effectively allocating our budget. The correct Archiving solution can help you with that; with powerful indexing and classification as well as deep integration with the business applications to simplify your experience without sacrificing performance.

TAKING CONTROL OF YOUR DATA CYCLE
At share technologies We offer solutions to Archive efficiently with full control over data by utilizing powerful indexing and classification capabilities as well as security and assured compliance with government regulations as well as internal regulation. A solution that fully integrates with your existing environment. For ease of use as well as the ability to retrieve your data when you need it where you need it.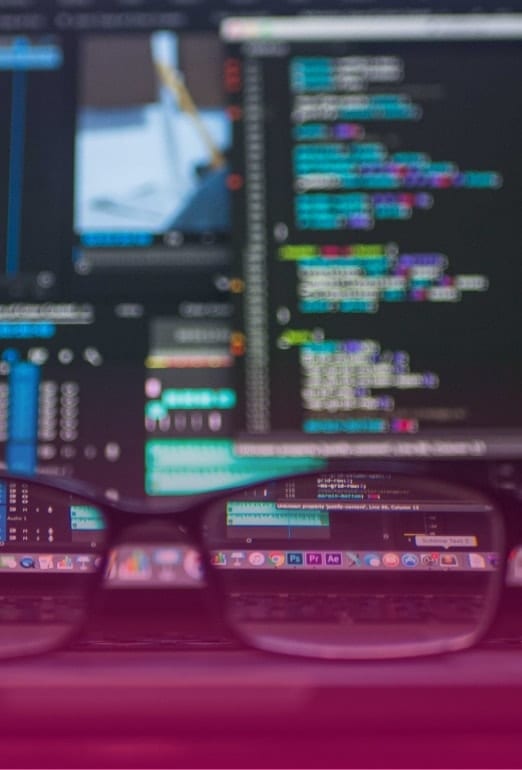 COMPLIANCE ENFORCEMENT SIMPLIFIED:
With the increased sensitivity of data and workforce regulations, it is crucial to ensure all users are adhering to the applicable rules of conduct and compliance regulations to avoid liability on your organization. At Share Technologies we provide solutions that will give you the insight and control over your data and all users' interactions with it , all while decreasing administrative overhead and streamlining the discovery process
HOW MUCH ARE YOU PAYING FOR YOUR LEGAL DISCOVERY?
Are you ready for any discovery request your organization receives, be it as a part of a litigation or internal investigations? If so, how much Money do you have to pay to engage a legal discovery service to perform the collection, review and production of the legal documents? You don't need a legal discovery service and utilize your internal legal resources? If so, How many work hours will your legal team require to complete a sizable discovery task? At Share Technologies we provide you with complete E-Discovery solutions that enable you to utilize your internal resources with much higher efficiency that will reduce your discovery cost and decrease the time and effort needed to complete any discovery task.
TAMING THE DATA TO YOUR NEEDS
The IT world transformation is a reality now and the data sprawl caused by enormous amount of data created by the heterogenous systems in business environment is one of its effects in both structured and unstructured areas. In order to take control over our data we must ask ourselves first if we are utilizing our primary storage efficiently? What kind of data do we have stored on it? How much of this data do we use on day to day activity? Do we need a storage upgrade? What kind of data that we are backing up and consuming a part of our backup window? Is it all business related? And are the right security parameters placed on it? An answer to these questions must be achieved

DATA IS OUR MOST IMPORTANT BUSINESS ASSET
Data visibility and control is no longer a luxury it is now a necessity for business growth. The information that decision acquire through data visibility is the key stone to making sound decision in not just for business growth but also in how the business assets are utilized.

GAINING VISIBILITY ON YOUR DATA
We at share technologies offer to our customer a solution to gain visibility on the data that they have in backup as well as online systems in order to empower them with the ability to take the right decision based on there needs as well as keeping them secure and compliant.